Quartet Dobermans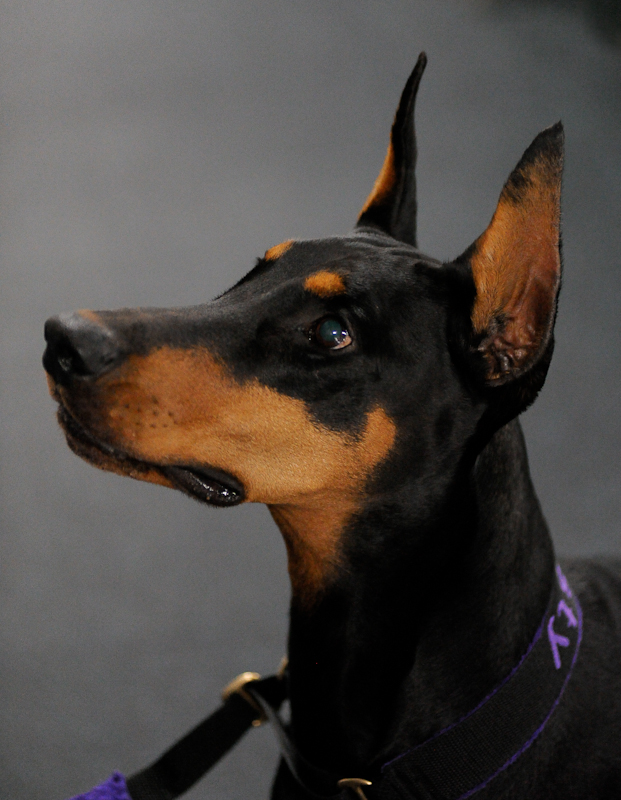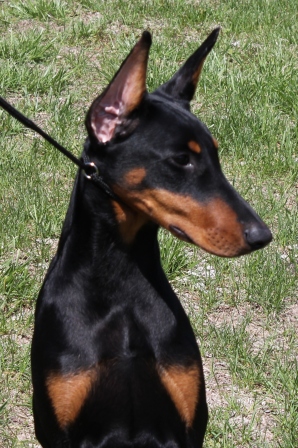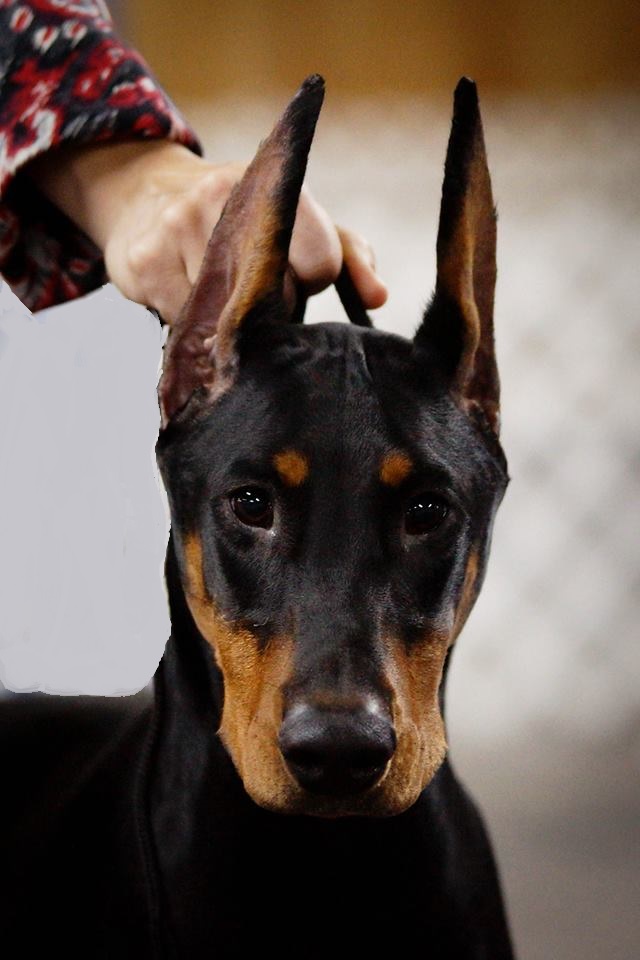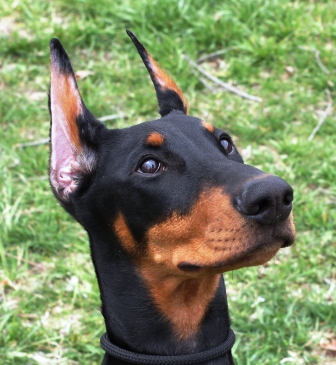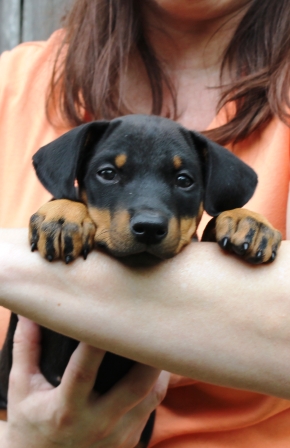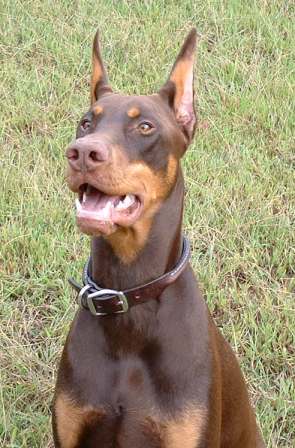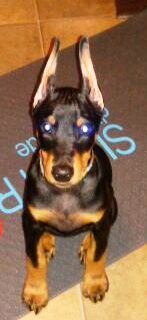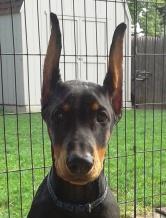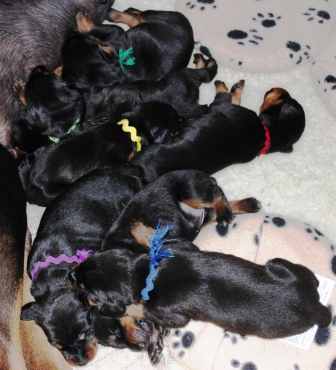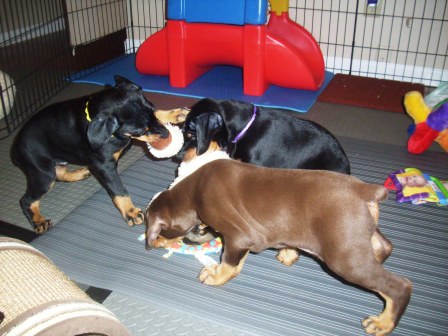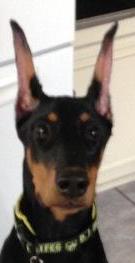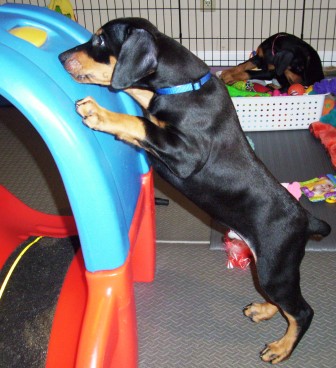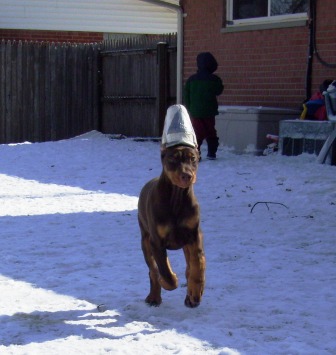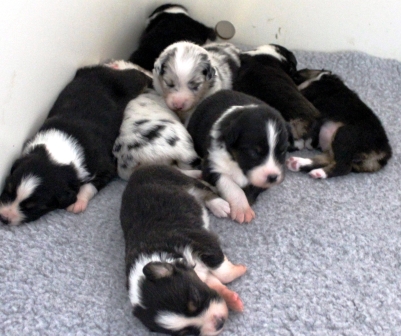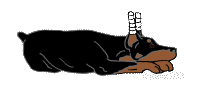 Visit our Litter Box for exciting litter news Litter Box / Puppies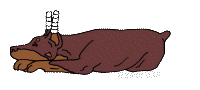 Our family is located in Northern Nevada to enjoy my husbands USAF retirement after serving 21 years of service
We "THANK" all our Armed Service members for their service & commitment our GREAT Country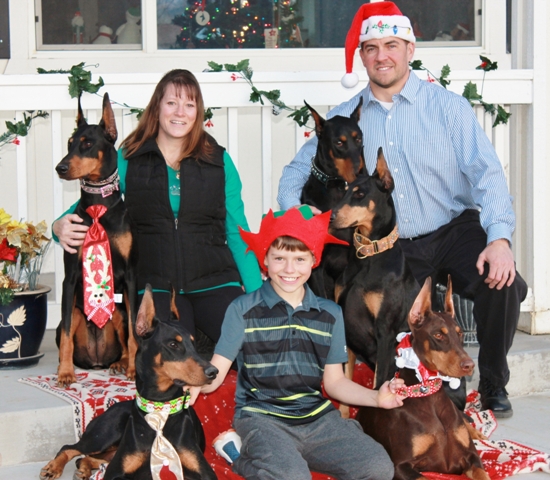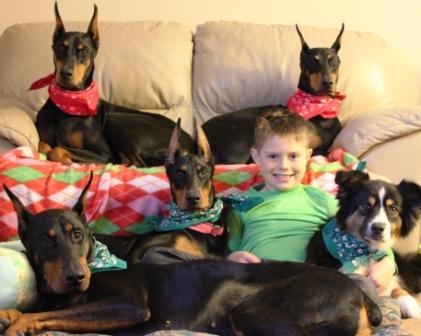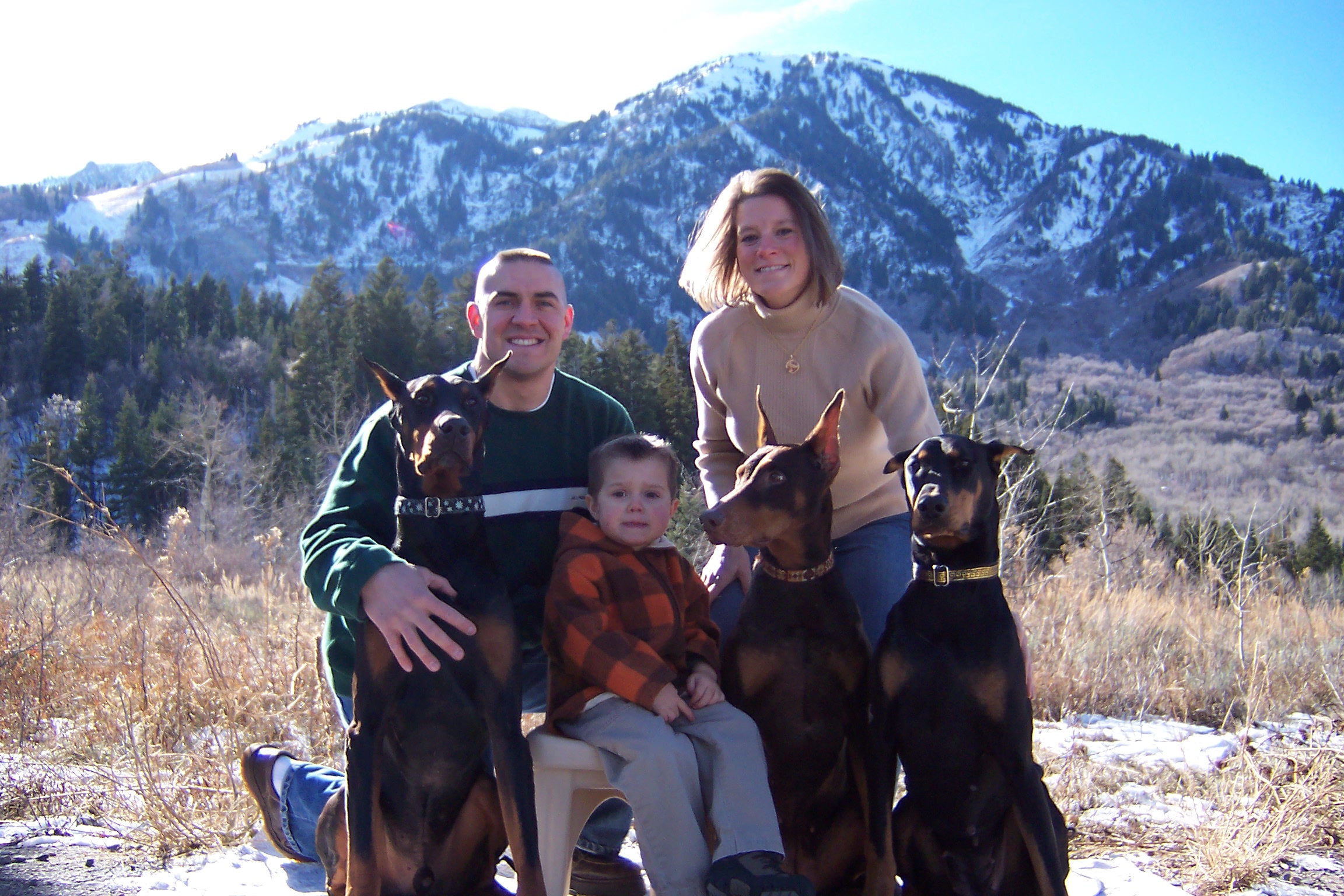 Welcome to our web site. Enjoy learning about our family of Dobermans & what we love about the Doberman & Australian Shephard breeds.
⇒I am truly committed to preserving & protecting our Doberman breed and the quality of their temperament, health & structure. I am very grateful for the wonderful Doberman breeders & friends that have allowed my family to share our lives with such wonderful dogs.
⇒WE ENJOY TRAINING & SHOWING AKC-UKC-ASCA-CPE-INT'L for Conformation, Agility, Rally, Obedience, CGC, Trick Dog & Barn Hunt
⇒Supporter of all our Rescue groups & rescue dogs-Therapy dogs, SAR, FEMA & all service dogs.
⇒PROUD MEMBER OF THESE CLUBS:
•DPCA www.dpca.org and supporter of www.dpcacope.org
•Truckee Meadows DTC Reno
•Miami Valley DPC
•Working Australian Shephard Club of Nevada
*QUARTET does NOT condone or support the breeding of the "white"/albino Doberman as it is a genetic mutation*
kk⇒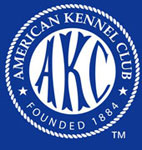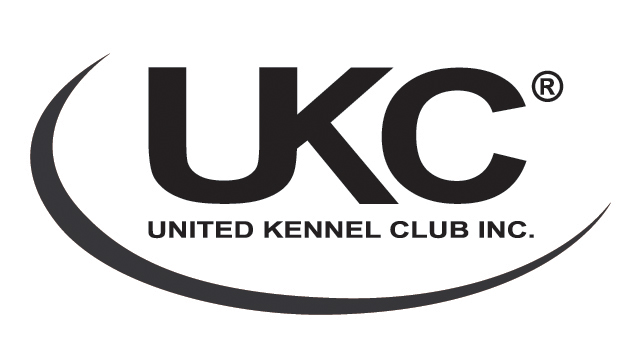 QUALITY
dedication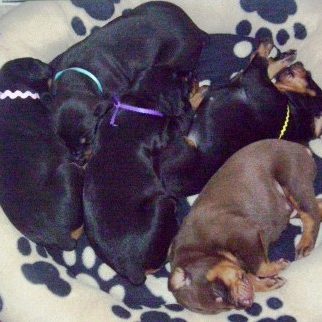 intelligent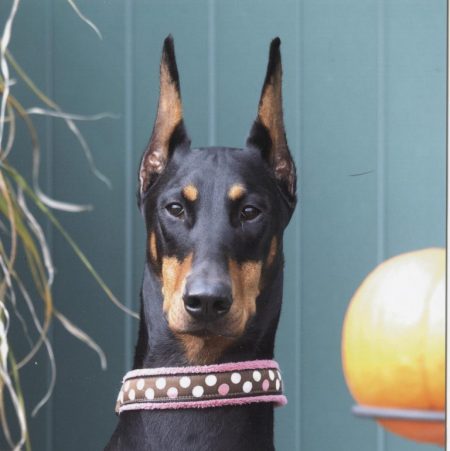 FIESTY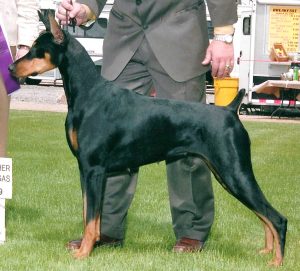 AM CH MACH U-GRCH PAWSHERE NEVER A DULL MOMENT CDX RE MXB MXJB OF CGC *ROM* U-CD U-RO1 U-AG1 CPE CL-3
BLING
INT'L/ NAT CH (Sr. puppy) U-GRCH AM GCH MACH QUARTET'S DIAMOND HEART RN MX MXB MJ MJB OF T2B RATI RATN *ROM* CGC
PINKUS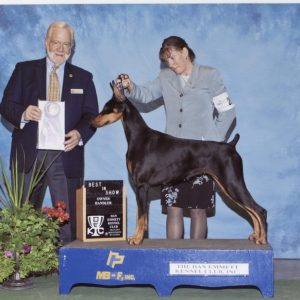 INT'L CH -U-CH-AM CH Quartet's Spectacular Moment RA CGC *ROM*
PIXELS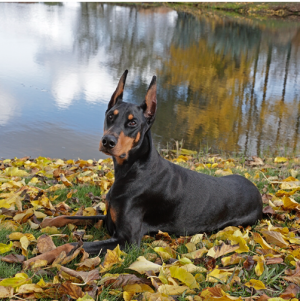 CH Quartet's Pixels RN NAP NJP OAP NF CGC TKN ROM
VIXEN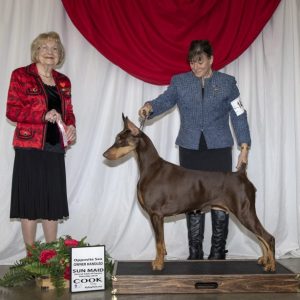 GCH Quartet's Vixen V Arete NAP NJP CGC TKN ROM
FLAIR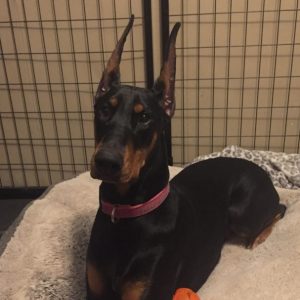 NEW GRCH Quartet's Diamond Flair WAE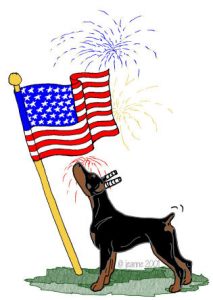 "I knew from day one not every puppy could stay. Preparing them for life took many hours each day. I love every minute watching, playing, seeing them develop & thrive. Helping them discover the world fills me with pride. The weeks are numbered seems like never enough time. I worry, even though I know the puppies will be fine. I trust YOU with this puppy and hope you understand, I handpicked this one for YOU & expect you to follow the plan. Continue to provide LOVE and new experiences each day, never stop training and always include play. I will NEVER forget my puppies & will always be here for them & you. Please provide them the BEST for all their years & no matter how long ago your puppy was here, not staying in touch with me is my biggest fear."